Regular price
119,00€
Sale price
119,00€
Unit price
per
Sold out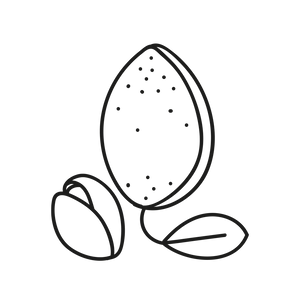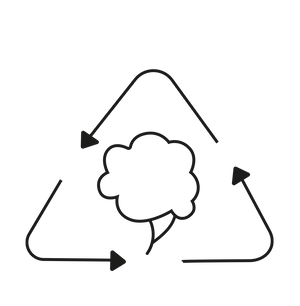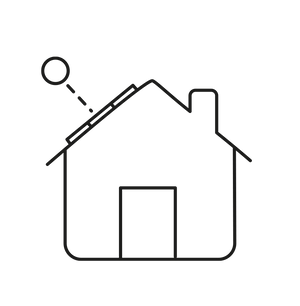 Descripción

No, no estás soñando, ¡Es real!

Nuestro nuevo peto jones de mujer está elaborado con algodón BCI, un tejido sostenible. Corte regular, fit relajado y puedes adaptártelo sin problema por los tirantes. Unidades limitadas. 


 

Forma parte de la colección especial muy limitada hecha con peSeta. Están diseñados y producidos íntegramente en nuestro taller de Madrigueras (Albacete).
El estampado lo han diseñado nuestras amigas de peSeta y nosotros hemos puesto toda la calité y tradición en la producción textil.

 

Tabla de equivalencias:

Talla S - talla 36-38

Talla M - talla 38 - 40

Talla L - talla 40-42

 

María Fernanda lleva la talla 38.

 

Composición: 100% algodón BCI. 

Cierre: Botones. 

Etiqueta: sintética. Animal free. 

Cuidados: lavar siempre del revés a 30ºC sin demasiada carga. Evitar mezclar colores.

 

Referencia: OV9901PSTL
Envíos

Península y Baleares:

Envío Estándar: Entrega en 4 o 5 días laborables. Gastos de envío gratuitos para pedidos superiores a 80€ (*3,95€ para pedidos inferiores a este importe)
Envío Urgente: Entrega en 24/48horas por 5,95€

Canarias y resto de Europa:

Existen precios específicos para estas regiones. Si quieres obtener información más detallada acerca de nuestra política de envíos y devoluciones accede aquí o escríbenos un email a pedidos@capitandenim.com

Durante promociones y otras circunstancias ajenas a Capitán Denim los tiempos de envío puede alargarse.
Cambios y devoluciones

Península y Baleares:

El plazo de admisión para cambios y/o devoluciones es de 30 días naturales desde la recepción de tu pedido.
El primer cambio y/o devolución es gratuito.

Canarias y resto de Europa:

En este caso tendrás que hacerte cargo de los gastos para hacernos llegar tu pedido.

En cuanto recibamos tu paquete procederemos al cambio de la prenda o al reembolso de tu dinero. Para más información acerca del proceso de cambios y/o devoluciones accede aquí o escríbenos un email a pedidos@capitandenim.com

Recuerda que no admitimos cambios ni devoluciones de productos como ropa interior, mascarillas ni productos que estén con bajos arreglados.
Instrucciones de lavado

To extend the life of your garments, we recommend:

Do not use bleach or degreasers.
Wash with cold water, neutral detergent and always the detergent in its compartment.
Wash separately.
Close the button and zip up. Always wash inside out at 30ºC without too much load.
Iron them at low temperature.
If it is a colored garment, the worn effect may be that with the washes it loses some color.
Arreglo de bajos

Personalización del producto

Podemos acortar el bajo de tu pantalón si lo deseas, solo tienes que indicar la medida del largo (medida D de este dibujo) en el campo que se muestra a continuación y añadir el producto a tu compra.

ADVERTENCIA: Ten en cuenta que una vez hecho el arreglo ya no podrás hacer ningún cambio ni devolución.

Si el pantalón tiene el bajo cropped o tiene algún acabado desgastado, ese efecto puede perderse.
FAQ

How should pants be washed and what to avoid to make them last longer?

Remember to always wash it inside out, with the zipper, the button closed, with cold water and at less than 30ºC. We recommend using neutral soap and that it is in the compartment. Colored pants with a worn effect may lose some color after washing.

How is the product made?

Our garments are designed and manufactured entirely in Spain under local production, with sustainable processes and always respecting our environment.
We use biomass and solar energy to run our factory. We save up to 90% of water thanks to sustainable processes and our finishes are based on zero waste.

Can pants be customized by making them longer?

We can always fix the bass to make it shorter, but we can never make it longer.

Do they yield when used or not?

If the pants contain elastane, it is normal that they can give way. If you don't want your pants to give way, we recommend you take a look at our pants made entirely of cotton.

How much is the shipping? Do I have to pay to make a return or exchange?

If your order is less than €30, the standard shipping costs are €3.95.
Orders equal to or greater than €30, shipping costs are
free. For shipments 24/48 hours, you can choose the express delivery
paying €5.95. Remember these rates are for the Peninsula and the Balearic Islands, for other destinations, here you have all the information.
You have 30 days to make your first change and/or return for free in the Peninsula and the Balearic Islands. Visit here our section of changes and returns.
View full details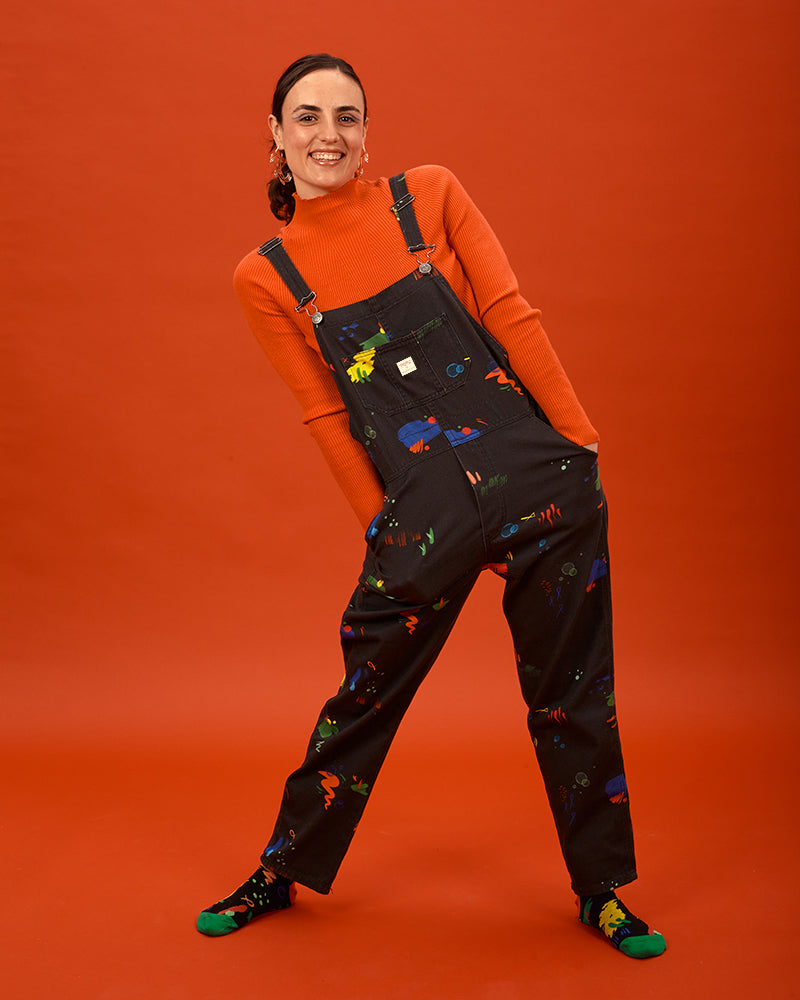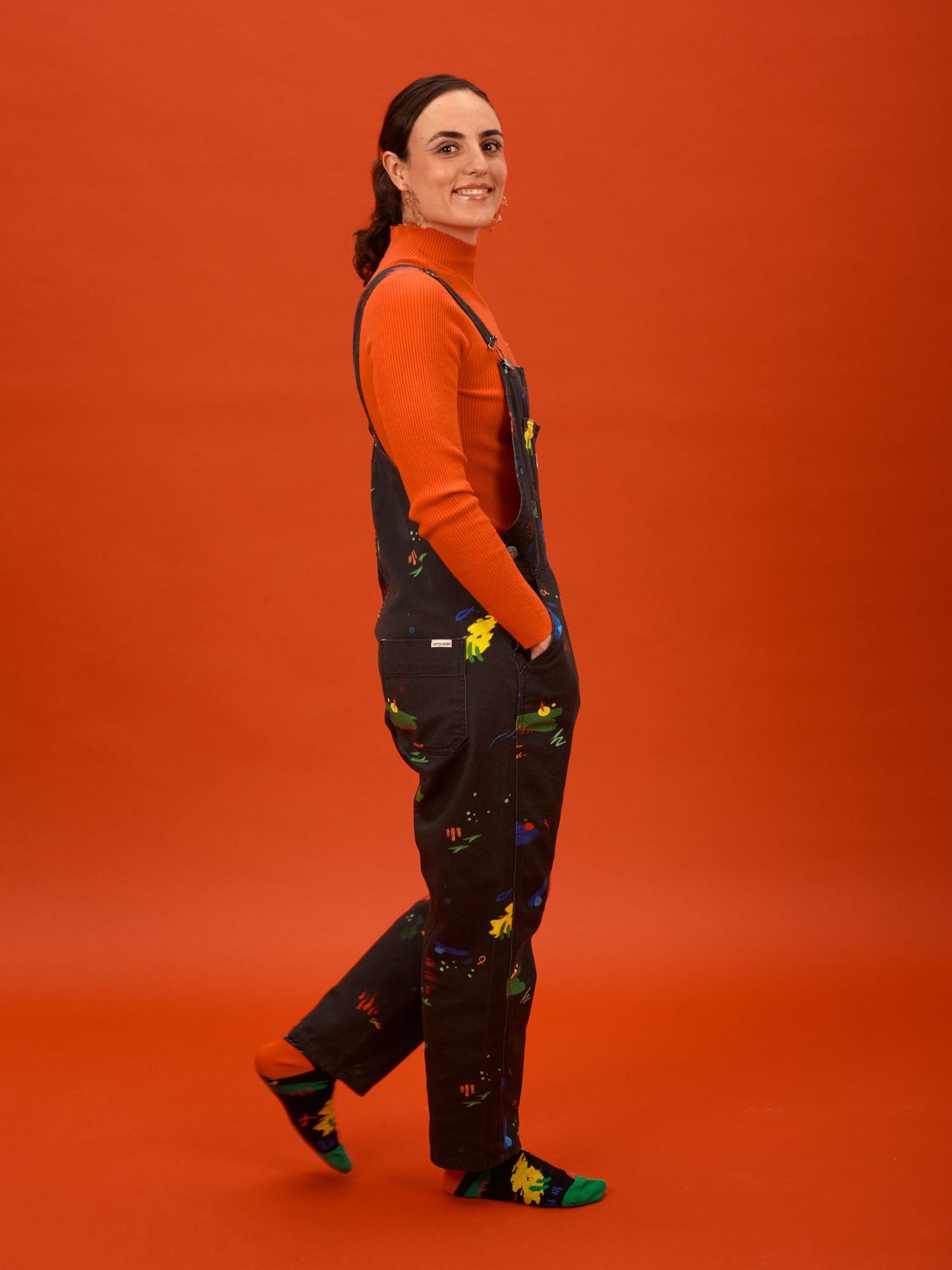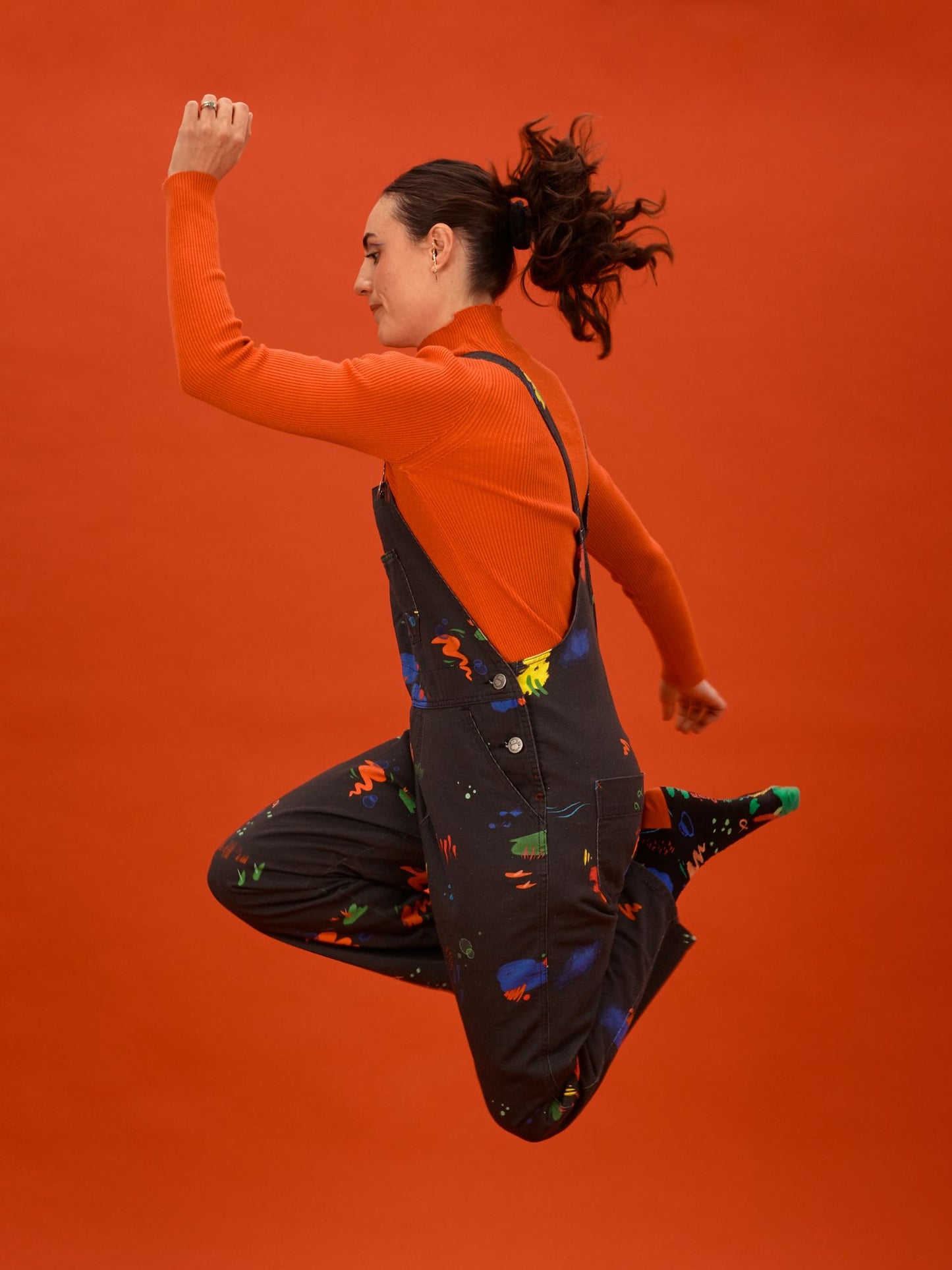 Medidas para tu talla L de Petos
ELIGE TU TALLA CON ESTOS SENCILLOS CONSEJOS
Elige el pantalón que mejor te siente de tu armario.
Extiéndelo sobre una superficie plana.
Toma las diferentes medidas que aparecen en la imagen al seleccionar tu talla con la prenda siempre abrochada (en caso de llevar botones y/o cremallera).
Compara las medidas tomadas con las que aparecen al seleccionar tu talla y elige la talla con las medidas que más se aproximen.
peSeta x Capitán Denim
Compra 2 o más artículos de la colección y llévate unos calcetines gratis.