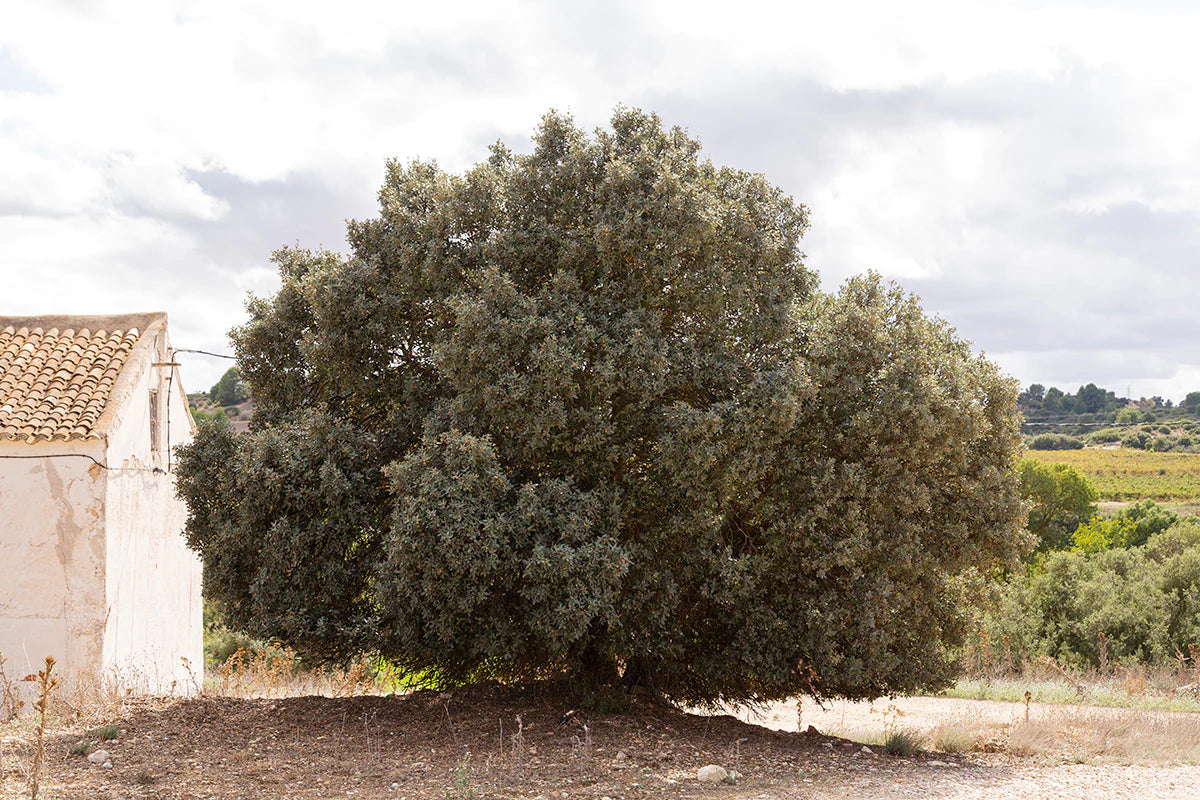 Forest Captain Denim
Deforestation is the main source of greenhouse gases. The role of forests on earth is crucial as carbon sinks.
Approximately Spain has about 7,000 million trees, but they are not enough. According to reports from the Ministry of Agriculture, Fisheries and Food, around 26 million hectares of our country are forest ecosystems, of which almost 12 are treeless.
Enjoying everything that the earth offers us and being committed to the environment is one of the actions that we are not only passionate about, but also enriches us as people and as a brand.
With the aim of achieving neutral emissions and minimizing treeless spaces, we carried out the "Captain Denim Forest" project: an area in our town, planted with 600 trees that offset the CO2 emissions that we generate in the manufacturing process. With this action we help to recover the quality of the soil and in a few years, it will become a lush forest of pines and holm oaks which we can all enjoy. The forest is registered as an absorption project with the Spanish Office for Climate Change. This is one of the first and it will be expanded later on, since it is currently a space of more than 8 hectares dedicated to planting trees.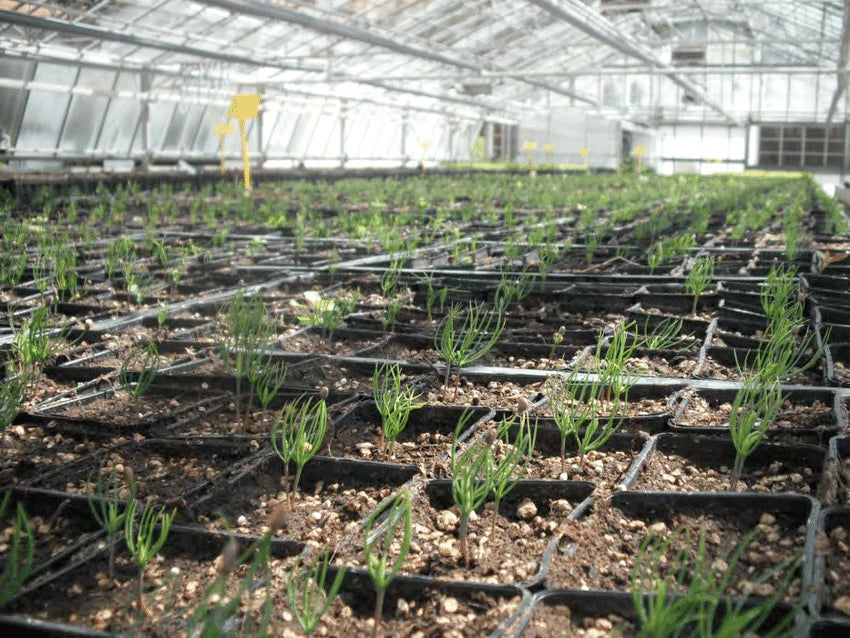 reforestation project
Thanks to the Treat & Tree reforestation project and the Folia Project, we took another small step towards more sustainable production. It was carried out in November 2020, each order was accompanied by the planting of a tree, which could be named according to the customer's choice. In addition, each person who placed an order on our website received a certificate and exclusive access to the data and evolution of the tree.
Together we take another step towards a greener planet.